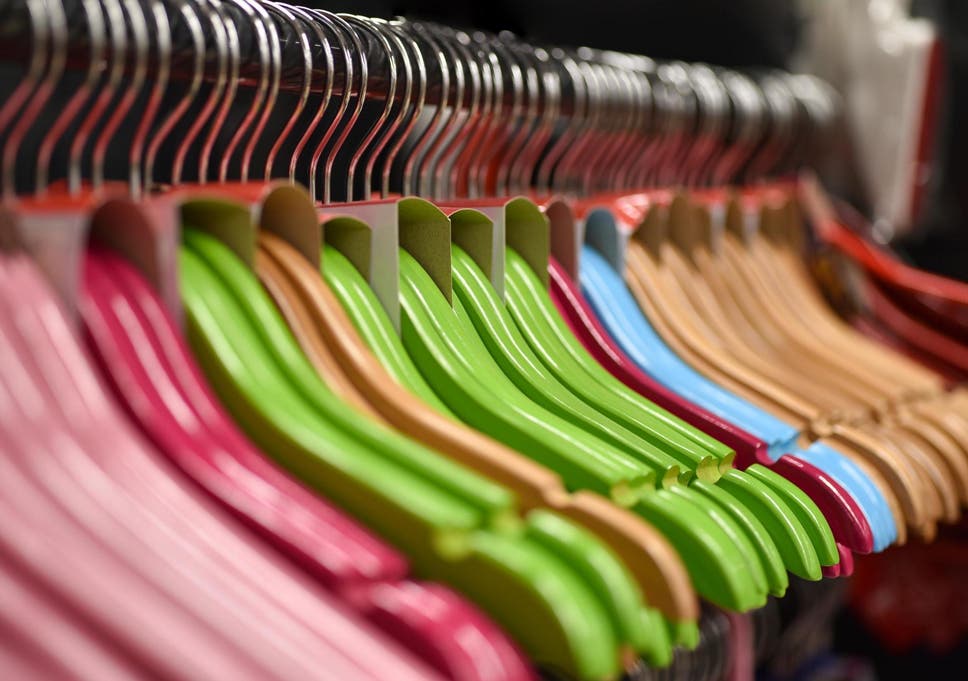 DESIGNER OF 'FULLY SUSTAINABLE' HANGER SAYS PLASTIC VERSION IS INDUSTRY'S 'DIRTY SECRET'
A fashion designer who created a recyclable, sustainable clothes hanger has compared the plastic ones, which are difficult to recycle, to "plastic straws".
Roland Mouret designed the new hangers out of 80 per cent recycled plastic that has been recovered from the sea and 20 per cent recyclable plastic.
According to the designer, he was motivated to create a sustainable hanger brand because he believes plastic coat hangers are the "dirty secret" of the fashion industry.
"A beautiful garment has to be hanged on a hanger and has to be carried by van to the store," Mouret told BBC Breakfast. "In that travel, we use single use plastic hangers that we throw away straight away after, and they're all polystyrene and polystyrene is not recyclable."
Currently, 100 million plastic hangers, which can include a combination of up to seven different plastics, are thrown away each year, according to hanger recycling company First Mile. Each hanger can take up to 1,000 years to break down in a landfill.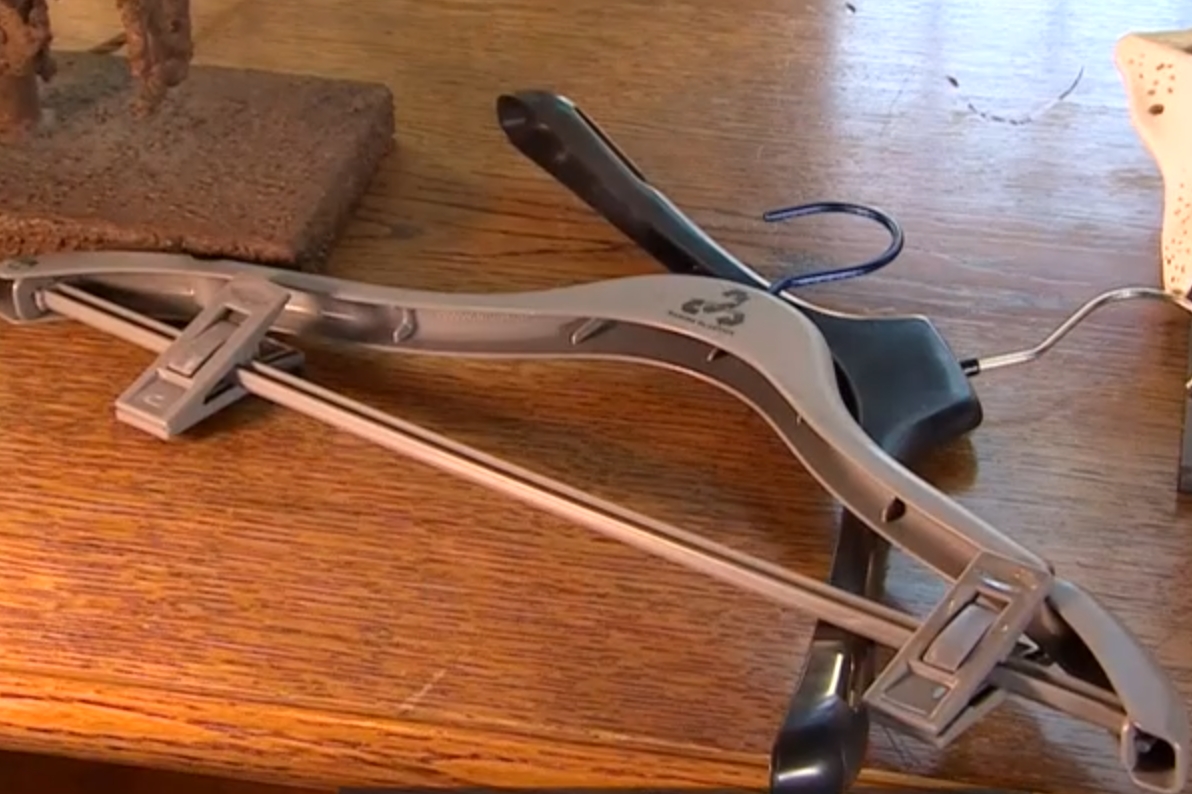 In comparison, the new hangers, which were created in collaboration with Arch and Hook, are "fully sustainable" and "completely recyclable" if they break.
"You can have something that becomes so circular that nothing goes back to the sea," Mouret said.
Despite offering more than 300 free hangers to designers during London Fashion Week last month, the designer said that only about 20 per cent accepted them.
Mouret also blames fast-fashion for the environmental issues caused by the industry, adding that we "have to make a change".
Earlier this year, First Mile launched a coat hanger recycling service for use by fashion and retail businesses.
Retailer John Lewis has also come up with a sustainable solution to hangers, by inviting customers to bring in old hangers to the chain's Oxford store to be reused or recycled.
Words, Chelsea Ritschel from INDEPENDENT
Photography, BBC Breakfast